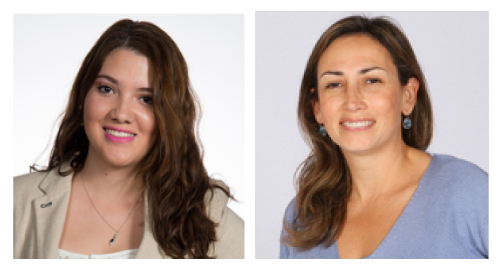 Who's Who at Her Honor: Team Galeano/Perez-DiVito
Kelly Galeano loves to swim and spend time with her little sister. She likes to visit new places, describes herself as optimistic, and has a deep love of caring for others. "Since I can remember, helping people has been my passion," Kelly writes.
Gladys Perez-Di Vito, a licensed psychotherapist, life coach, and four time Her Honor Mentor, is passionate about enhancing personal growth in individuals. Through her work, Gladys helps people to improve the quality of their lives emotionally, spiritually, and professionally.